Our Beautiful River Valley- Ellijay, GA
Our Beautiful River Valley
Nestled in the scenic beauty of Ellijay, Georgia, along the enchanting Mountaintown Creek, you'll discover Elestay, a collection of delightful luxury rental cabins that offer a serene and picturesque retreat for our Guests.
Our cabins offer a harmonious mix of rustic charm and modern comfort amidst nature's beauty. Strategically placed for breathtaking mountain views and the tranquil sounds of Mountaintown Creek, they come in various sizes and layouts, perfect for romantic escapes, family bonding, adventurous groups, weddings, or inspiring company retreats.
Our Promises and Provisions
OUR HOSPITALITY COMMITMENT
Remarkable hospitality starts with an apple pie from one of our local Panorama Orchards. It's your welcome gift from us. Indulge, create memories, and savor relaxation knowing we stand ready for any needs that you have.
"The hospitality by the host was 5 stars !!!" – Winston, Guest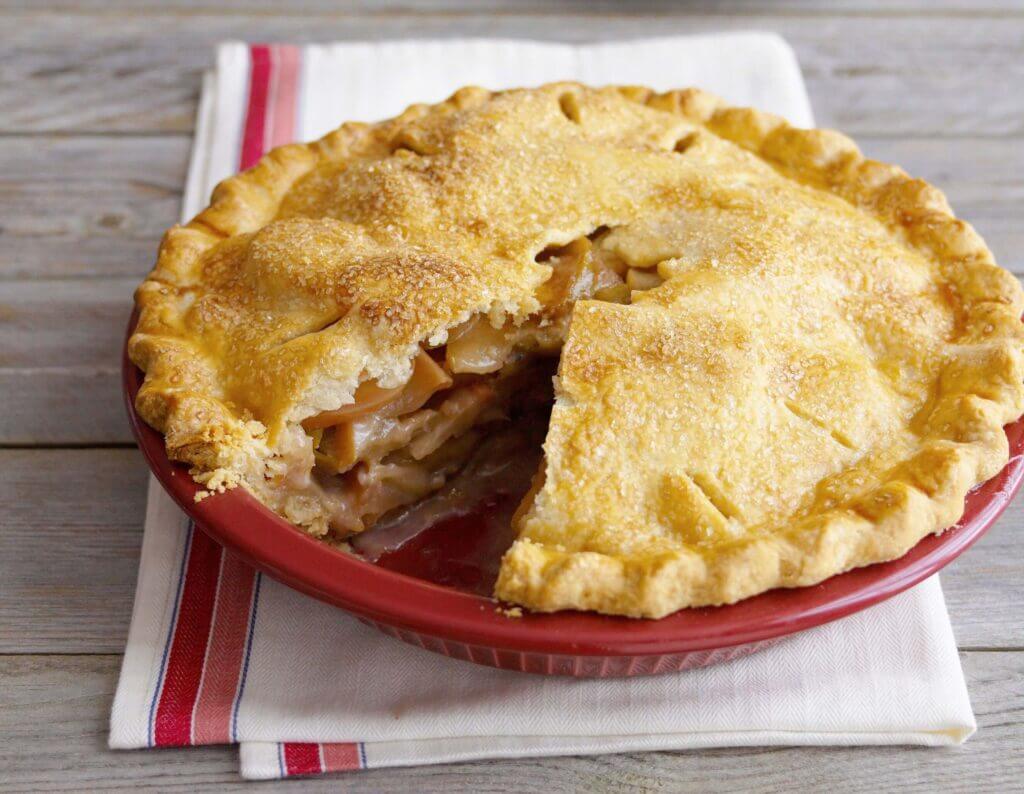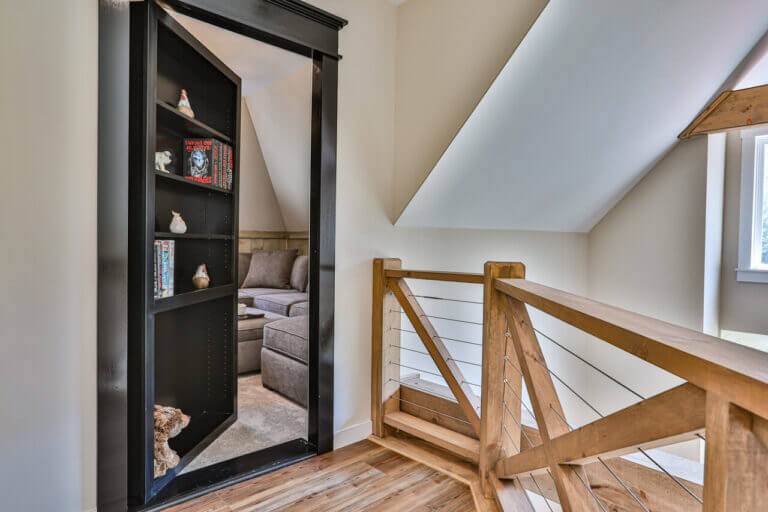 We ensure an exceptional vacation rental experience with attention to every detail. From hidden rooms to outdoor games, our cabins offer surprises. Fully stocked kitchens, Paul Mitchell products, trophy trout stream, Smart TVs, xBox, versatile coffee brewing with in bedroom coffee service, luxury linens, and more.
"Beyond what you could imagine! Perfect mountain getaway with amazing attention to detail." – Rachel M, Guest
Cozy living spaces, inviting fireplaces, and expansive windows that frame stunning views, a step inside our cabins is almost as beautiful as our great outdoors.
"We entered the door to one of the most beautiful interiors I have ever seen." – Jeff, Guest
Fully equipped kitchens are stocked with modern appliances, quality cookware, and ample counter space. Outdoors, you'll find grills and cozy areas for bonding time. Full-size washer/dryer and supplies are also available.
"If we could rate higher than a 5 star we would. This home is so well planned out even every kitchen utencil you could think of. Oh, and a gas stove!! " – Eric W, Guest
Nestle in with memory foam mattresses, soft linens, plush pillows, and in-room Keurig coffee makers. You'll find Smart TVs, USB power supplies, and a cozy reading chair. Most bedrooms have direct access to decks or balconies and ensuite baths.
"It's truly the cleanest cabin, with the best beds and linens." – Kristen D, Guest
Elestay cabins offer outdoor spaces with expansive decks, firepits, and Bullfrog hot tubs. Unwind in tranquil surroundings, sip coffee by the river, stargaze at night, and soak away cares in luxury.
"The river and hot tub were amazing to have so close. We grilled and ate outdoors and indoors, had a campfire. It was all amazing. Highly recommend. I hope to be back!" – Stephanie, Guest

From air hockey, table shuffleboard, horseshoes, board games, and foosball matches, every cabin is loaded with fun.
We welcome one furry friend with some restrictions.
"Amazing home, amazing river views (tubing was SO fun!), our group had a fantastic time & wished we could have stayed an additional few days!" – Juliette, Guest
Experience thrilling adventures near Mountaintown Creek with kayaking, canoeing, and tubing. Catch trout or bass in our stocked stream, hike area scenic trails to witness stunning waterfalls and breathtaking vistas.
"The water is perfect for tubing, fishing or just having little ones play on the beach." – Melissa, Guest
Our team works hard to ensure your cabin is sparkling clean and evert detail in place. If you need them for extra touches, please let us know.
"What an incredible stay! The cabin is beautiful, clean and well appointed. Brad's communication was top notch! I cannot say enough kind things about our time." – Leonce, Guest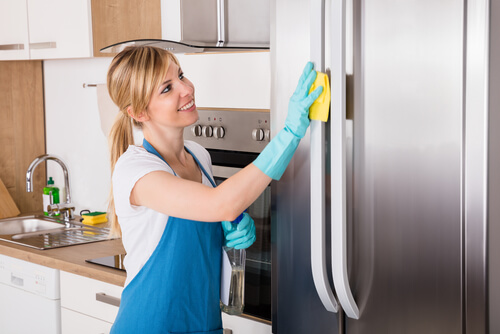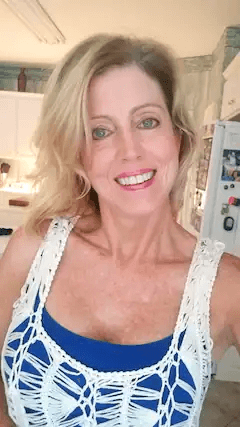 Julie
Guest
This is the second time we have stayed at one of Brad's cabins. This cabin and location was just as beautiful as the first one that we stayed at. He is an excellent host and very responsive. The cabin was beautiful, neat, clean and well organized. We had every amenity that we could possibly need. The cabin is very spacious.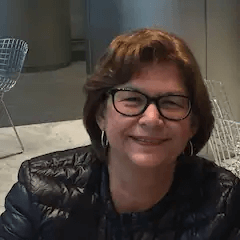 Janice
Guest
Our stay at the Riverside Grande Lodge was amazing. Ten friends from high school celebrating turning 65 this year! The house was PERFECT for a group this size - the layout, the rooms, the fire pit and deck by the creek were all great. I contacted Brad a few times during our stay for questions and he was super responsive.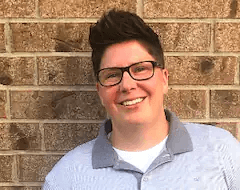 Danika
Guest
The cabin is just as pictured. Everything was in working order and functional. The kitchen is amazing. I've never stayed in a rental with such nice cookware and so many working gadgets. The owner goes above and beyond to make your stay hassle-free. He is super responsive and thorough in his instructions.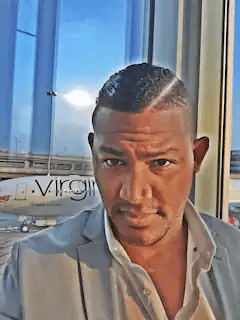 Leonce
Guest
What an incredible stay.! The cabin is beautiful, clean and well appointed. Brad's communication was top notch! He was thoughtful and intentional, ensuring we knew everything we needed to know, including the route to avoid up the mountain! We will book again in the future. I cannot say enough kind things about our time.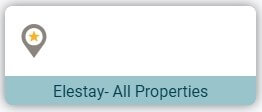 Click this image below to see all reviews for all our cabins
Ama by Elestay- Coming Soon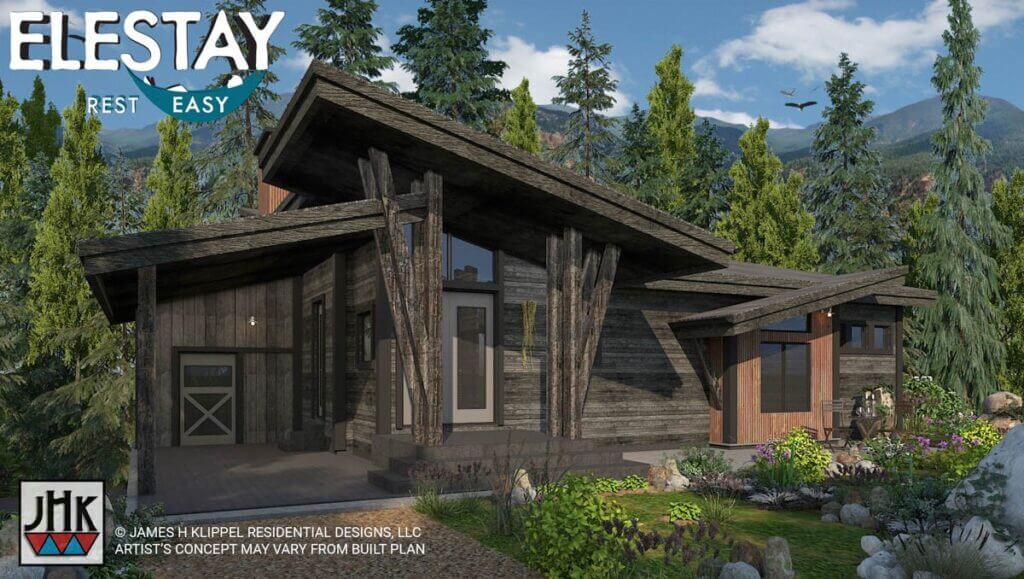 Pick Your Favorite Season
Choose your favorite season for creating lasting memories!
Summer
Jun to Aug
River Tubing
Carter's Lake Boating
Swimming Pools
Farmer's Markets
Fall
Sep to Oct
Apple Festivals
Leaves Changing
Winery Tours
Hiking on a Mountain
Winter
Nov to Feb
Smoores by the Fire
Feeding the Deer
Music at a Local Winery
Dining in Town
Spring
Mar to May
Beautiful Blooms
Apple Blossom Festival
Hiking to a Waterfall
Berry Picking
Holidays
Thanksgiving | Xmas
Family's in the Kitchen
Holiday Decorations
Snuggle by the Fire
Memories to be Made
Rates vary resort to resort and cabin to cabin and do not include Fees or Taxes.